Our Mission:
We aim to inspire communities through the use of movement as a medium for storytelling.
Trillium is an Asheville-based company, performing choreographed pieces and providing ambient entertainment at local and regional events and festivals.
We are a group of passionate creatives, versed in all aspects of performance and production. Trillium offers dance as storytelling, in order to create atmosphere, ignite passion through movement, and invoke moods.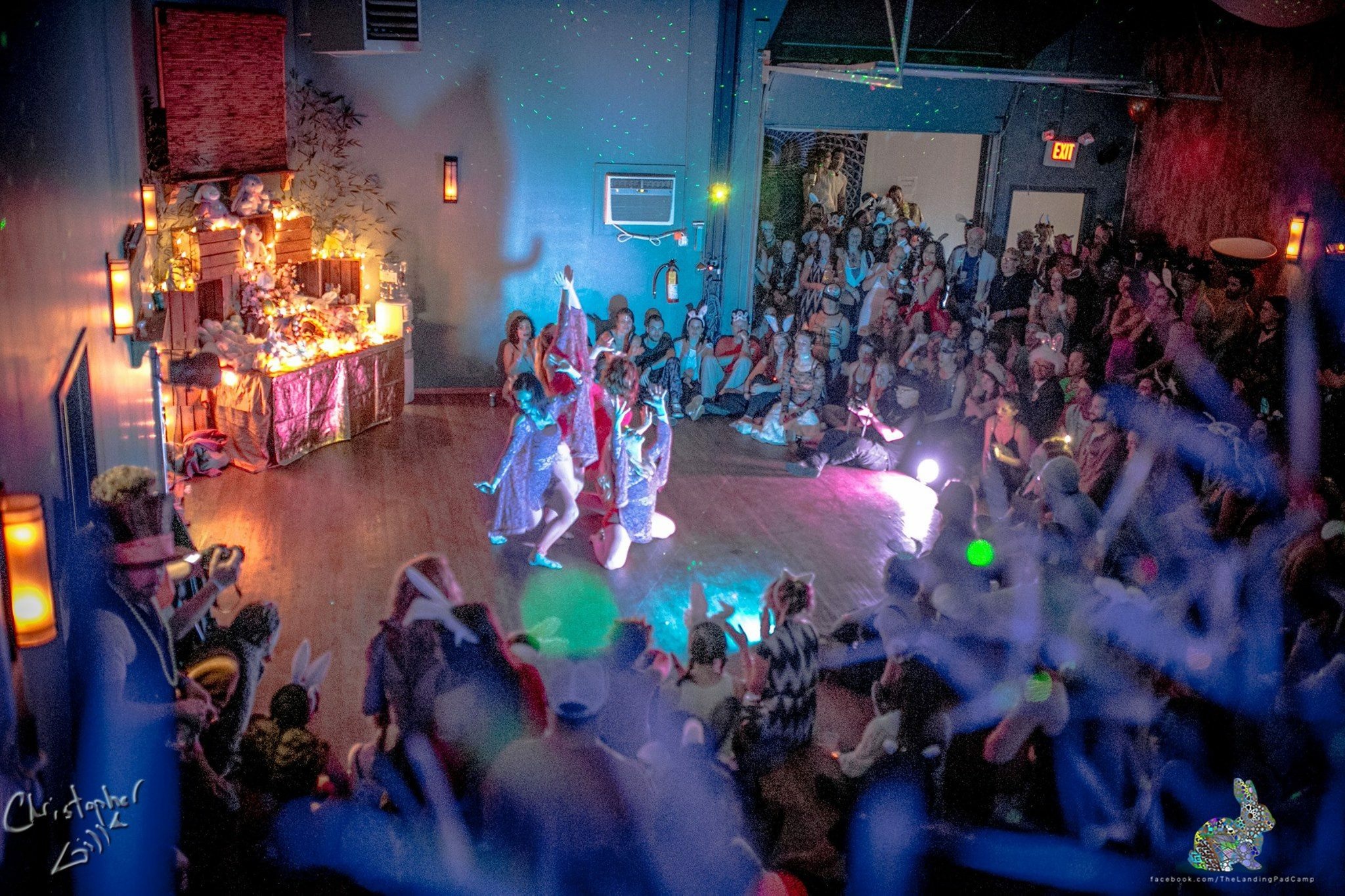 Photo: Christopher Gill