We Opened a Studio!
In the Spring of 2017, Trillium Dance Company founder and director, Leslie Rogers, teamed up with seasoned movement artists and teacher, Lucy Howard, to open Tribe Dance and Pole studio in West Asheville.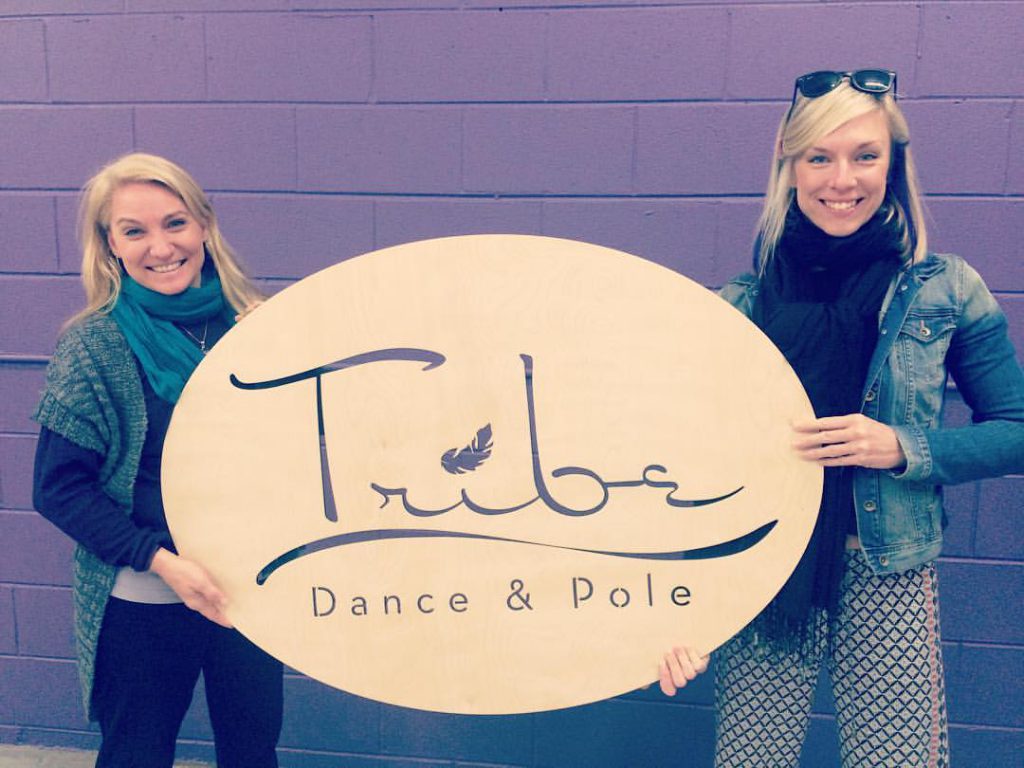 The goal of Tribe is to cultivate a safe space for all dancers in our community to be nurtured in their need to grow and creative and fitness needs.
Today, Tribe Studios boasts classes from some of the best instructors in the region. Classes range from modern dance–>TRX–>breakin'.
Want to come dance with us? Check out our class schedule on Mindbody to signup for a class and visit www.Tribe-DanceandPole.com for more info!
Kid's Classes!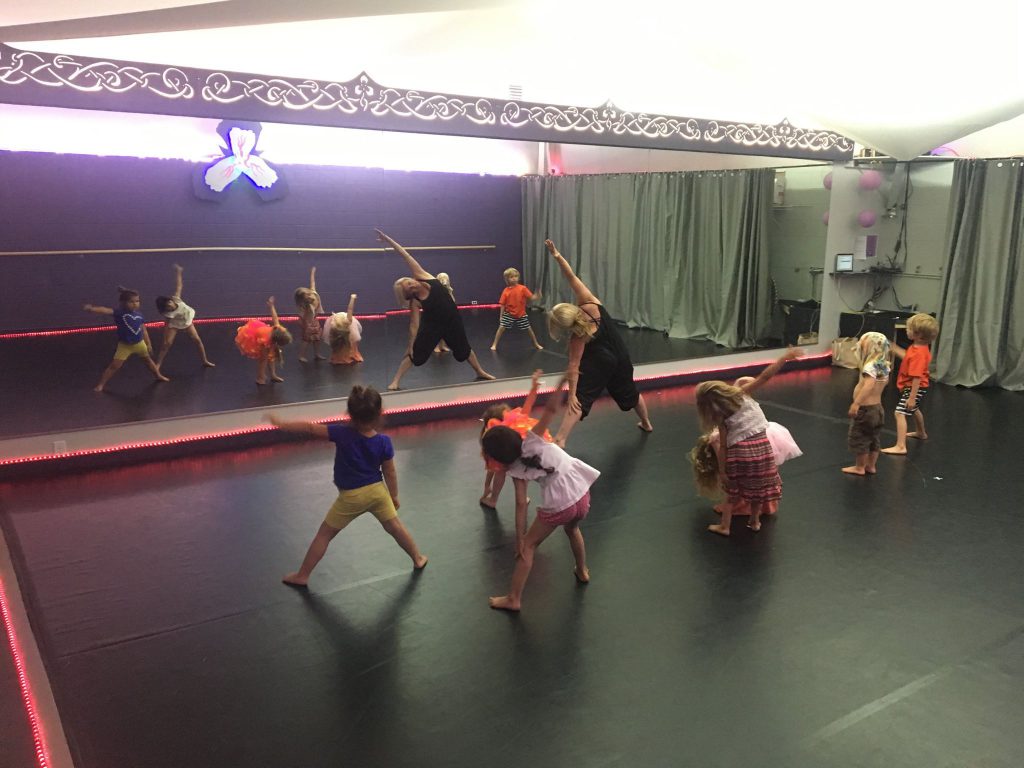 Adult Classes